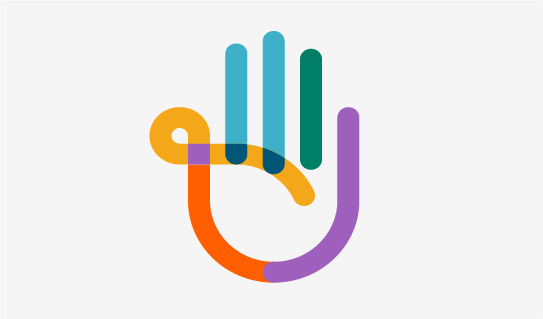 Announcement of new Chairperson for Reach Deaf Services
Reach Deaf Services would like to announce the appointment of Nessan Vaughan as our new Chairperson from 01 April 2022. Nessan is a full-time Community Activist and Worker (volunteer), having worked in the public sector for over 30 years. He has extensive experience in the voluntary/community sector with a particular focus on governance and a passion for social justice. He currently serves in a number of capacities at board level of various organisations such as Northside Partnership and MABS. We are looking forward to working with Nessan and believe that he will help lead Reach Deaf Services as we embark on our new strategy.
Reach Deaf Services would like to recognise the contribution of outgoing Chairperson Geraldine Tallon. Geraldine has been Chairperson for the last 6 years and has been a great source of support and guidance to the organisation. In the 6 years that Geraldine has been with Reach Deaf Services (CIDP), she has led the organisation through a time of significant change which has helped shape the organisation into the success it is today. When Geraldine was appointed in 2016 there were a number of challenges facing the organisation and she helped steer the organisation through a difficult period, particularly the funding of St Joseph's House and the decongregation process. It was a formidable challenge, made more difficult by the Covid 19 pandemic, but led by Geraldine, the organisation managed to bring about an extraordinarily positive change in the lives of so many people, including service users, their families, and the wider Deaf Community.
Geraldine has also overseen the rebranding of CIDP to Reach Deaf Services and the launch of our new strategic plan, leaving the organisation in a strong position as we embark on the next phase of our journey. We wish Geraldine the best in her retirement and sincerely thank her for her significant contribution to Reach Deaf Services over the past 6 years.